12 June 2012
It's short, and will be sweet if you win a £50 Amazon voucher – could you help us by doing our online Find a Vet survey?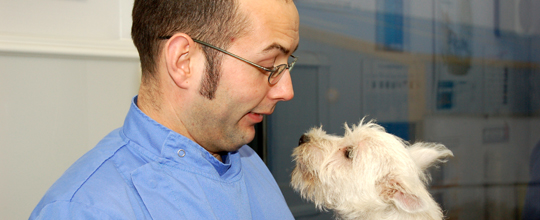 Find a Vet is our online web search tool for people looking for veterinary practices, and we want to make it even better.
So, we're asking for your feedback through an easy, five-minute survey, online at www.surveymonkey.com/s/findavet
As a thank you for taking part, we're offering a £50 Amazon voucher in an associated prize draw – simply tick 'yes' when the survey asks if you want to be entered into the draw, and remember to fill in your email address so we (but no one else!) can contact you.
We really are keen to hear your views on Find a Vet – so if you can think of anything else that would make it better please email communications@rcvs.org.uk – you'll also need to complete the survey to enter the prize draw.